Australian Grassfed Beef
Grassfed Beef from Down Under is sustainably raised in harmony with nature, in a land of abundant pasturelands, and produced to the highest standards of quality and integrity. Naturally lean, clean and nutritious. Australian grassfed beef is "Good for you and the planet too".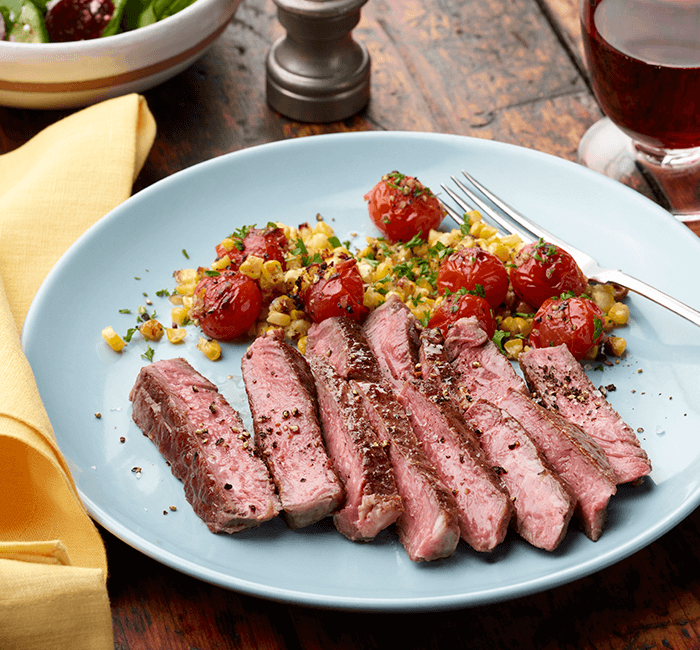 How to Cook Grassfed Beef
Not all beef is the same, and it doesn't cook the same either! Grassfed beef, like the kind from Down Under, is naturally leaner, and as a result cooks about 30% faster with most techniques. A few quick tips for cooking with grassfed:
Bring your meat up to room temperature before cooking - and prevent it from drying out.
Grassfed meats require less cooking time - about 30% less is a good rule of thumb.
Allow steaks, chops, and roasts to rest 5-10 minutes before cutting - it keeps them nice and juicy.
Watch how to cook grassfed beef for delicious results every time, check out our library of how-to cooking videos or give our Steak Mate tool a try!
Video Library
Ready to get cooking?
Take a look at some of our favorite beef recipes, or search for something specific.
See More
COME JOIN THE GRASSFED MOVEMENT.
If you're like us, eating better this year means better for the planet, too.
There are lots of reasons why Aussie grassfed beef ticks both boxes. Mind if we share a few?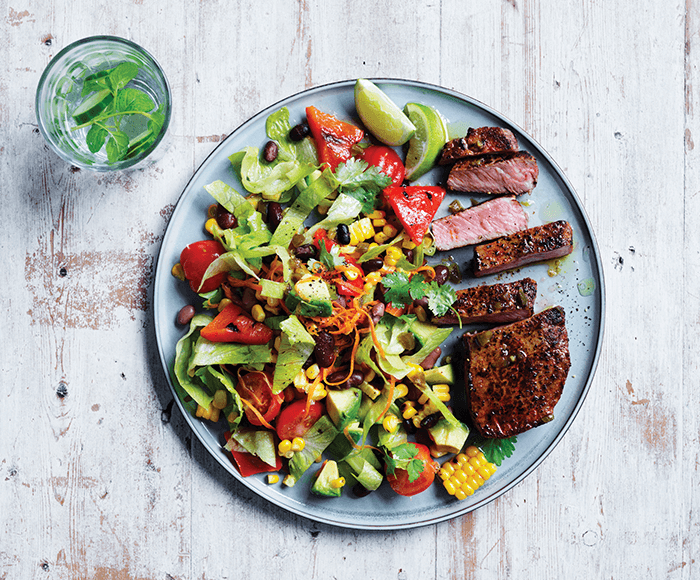 Great taste that won't get to your waist
When it comes to choosing healthy proteins, lean Australian beef is a delicious and healthy choice for beefing up your high-quality protein needs. With Australian cattle raised predominately on pasture, Australian grassfed beef products are lean and naturally contain 13 essential nutrients required for good health, including Iron, Zinc, Omega-3 and B vitamins.
Read More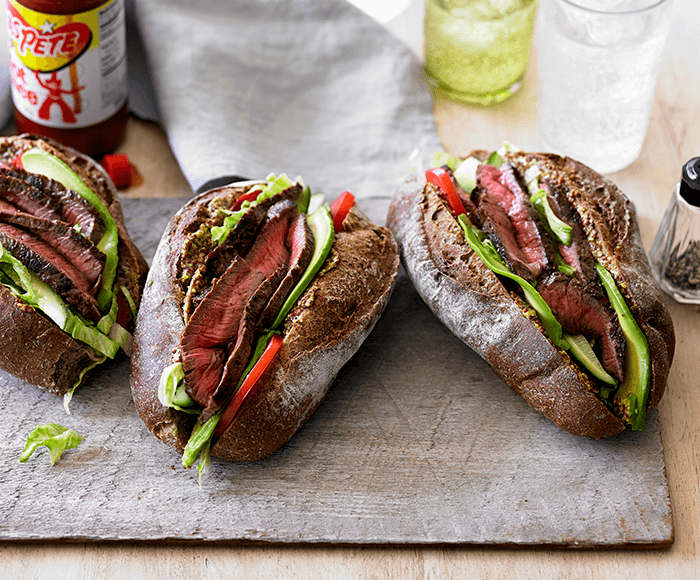 Download the Cookbook
Whether you're firing up the grill with a skirt steak marinated with exotic spices or going straight up with a skillet and a sirloin, you'll be happy you brought healthy, flavorful, and sustainable Australian grassfed beef to the table.
Download Here