Have questions? Contact Us
The North America office, located in Washington, DC, promotes the availability and market access of Australian red meat within the North America Region, seeks to raise awareness of Australian red meat, and encourages consumers to incorporate it into a healthy diet. Our Foodservice and Retail development managers work with importers and businesses to provide current industry information; develop the supply chain; and arrange both general and customized advertising and promotional campaigns, materials and POS items. Our Beef, Lamb and Goatmeat Consumer websites offer information about the quality of Australian red meat for those who enjoy meat, as well as nutritional information, a store locator, recipes, cooking tips, videos and more – and our social networking offers additional information and conversation with consumers of Australian lamb.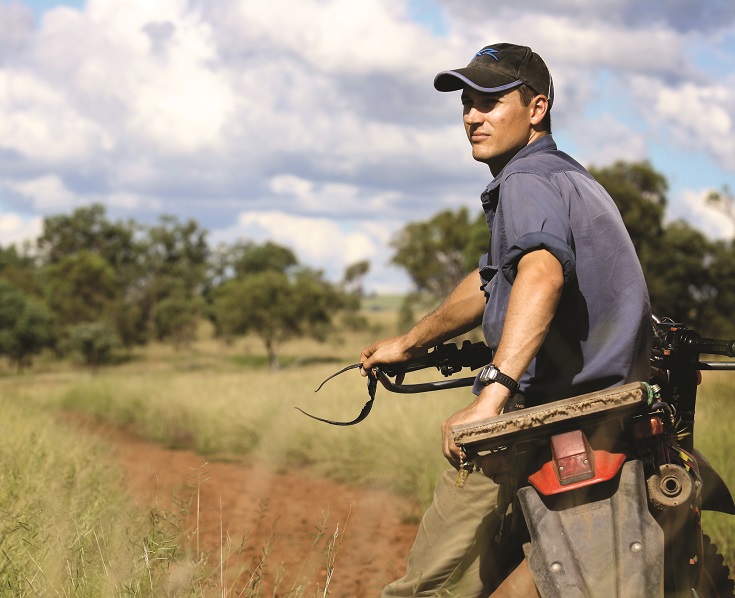 Who is Meat & Livestock Australia?
At Meat & Livestock Australia (MLA) our goal is to help food professionals in America achieve success with Australian beef and lamb. It starts with educating chefs, retailers and the food community at large about Australia's unique pasture-based production practices and how all those family farms add up to our place in the dynamic global protein supply chain. We are also directly involved with culinary support through product development and menu ideation. When Aussie meat hits the menu or the meat case, we are there with customized marketing, from resource support to full creative activations. All the while, our social media and consumer outreach help build a hunger for Aussie grassfed beef and lamb.
Cattle, sheep and goat rancher levies fund MLA's work, along with funding from the processing sector and, in the research area, through Australian government matching funds.
MLA North America
21 Dupont Circle, NW 1st Floor West Washington, DC 20036, USA
International Offices
To contact an MLA office located outside North America, please visit http://www.mla.com.au/General/Contact.
By clicking submit, I consent to the treatment of my personal information according to the Privacy Policy.