Foodservice Resource Center
What we do…
At Aussie Beef & Lamb, our goal is to help food professionals in America achieve success with Australian beef and lamb. It starts with educating chefs and the food community at large about Australia's unique pasture-based production practices and how all those family farms contribute to our place in the dynamic global protein supply chain. We also get directly involved with culinary support, through product development and menu ideation. When Aussie meat hits the menu or the meat case, we are there with customized marketing support from resource support to full creative activations. All the while, our social media and consumer outreach help build a hunger for Aussie grassfed beef and lamb.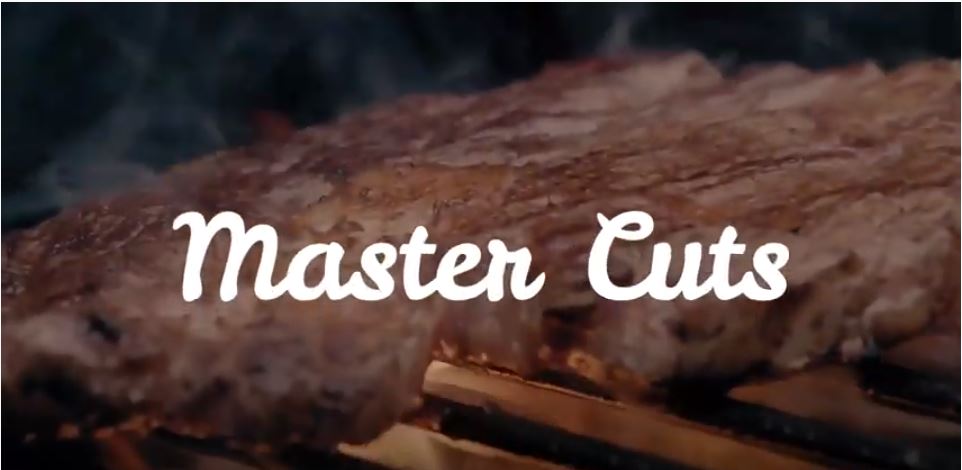 Master Cuts Video Course
Join Aussie Beef & Lamb in our Master Cuts video course. Learn more than just cooking and butchery techniques as we take you through each cut and how to master it.
click here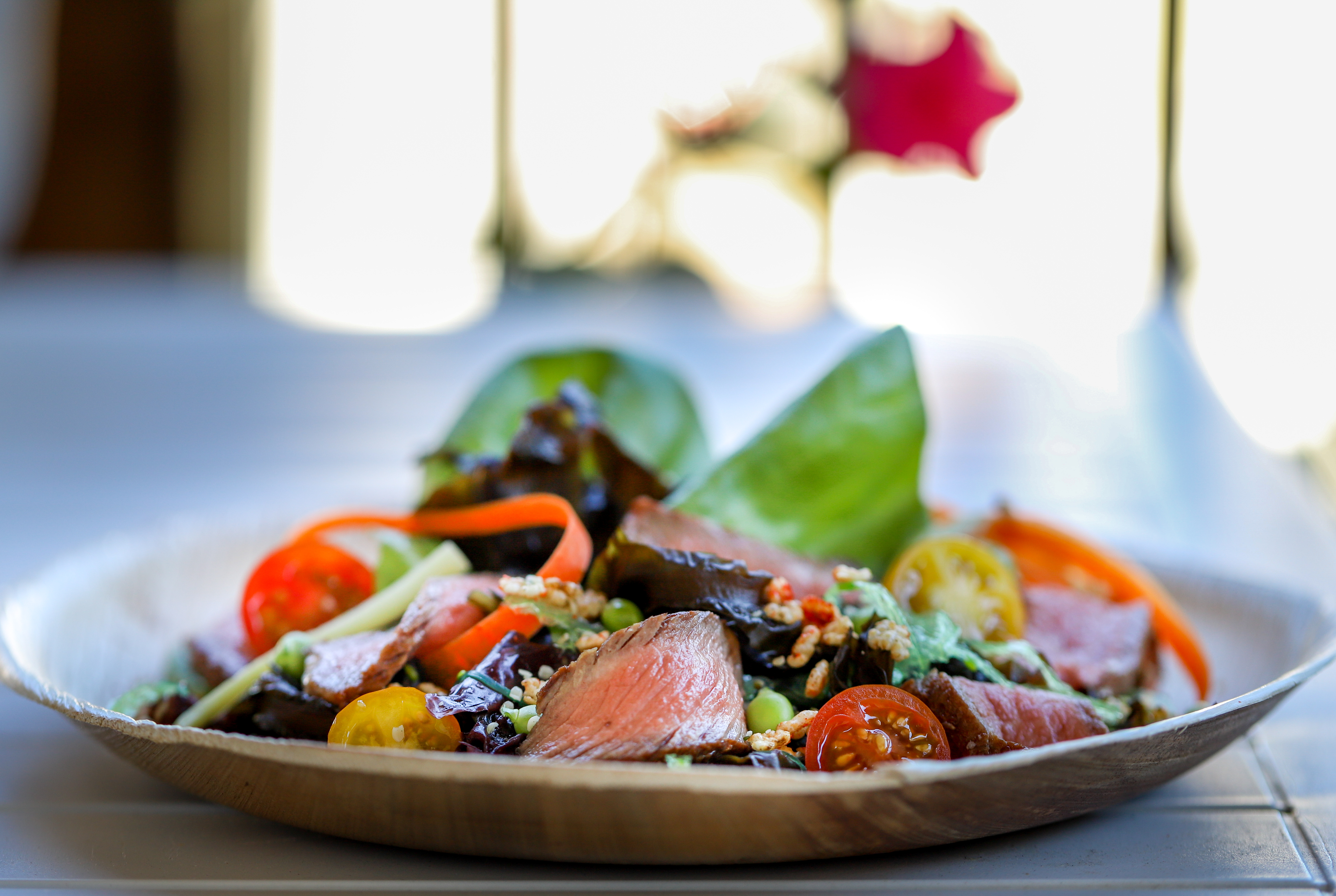 MUFSO: Reaching A Changed Customer
Maeve Webster of Menu Matters delivered a smart preso at MUFSO conference, giving attendees a look at the latest data on consumer behavior and sentiment driving their food and beverage spending. The full presentation is highly recommended.
read it here
eMise Recipes to Inspire
This year's MISE conference will look a little different, but that doesn't mean we aren't giving you the best info, inspiration and more! Check out our eMise Recipe Inspiration cookbook.
download here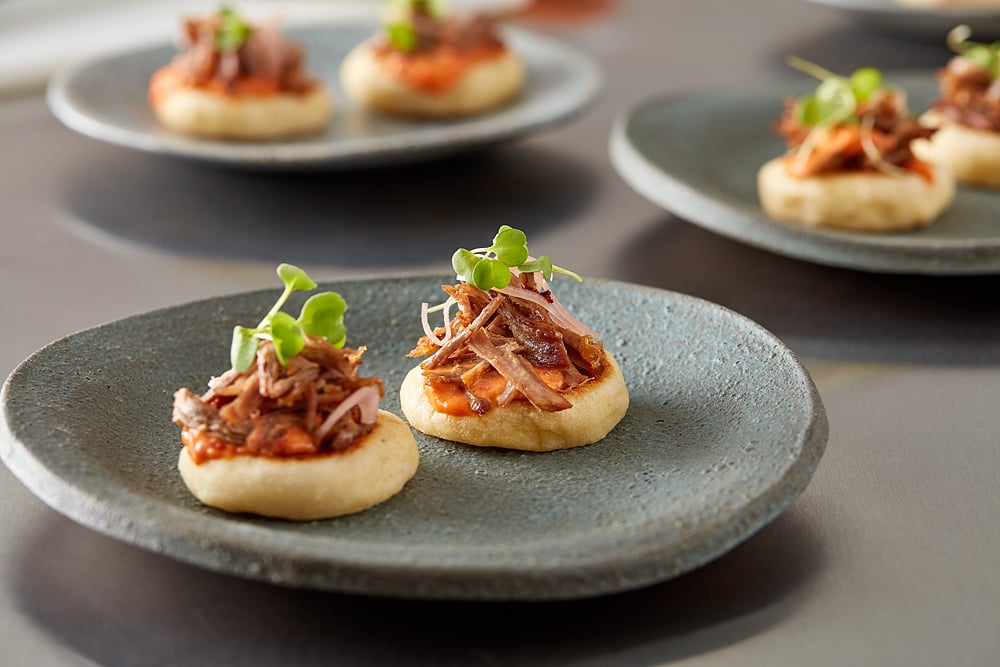 NRN Restaurants Rise
TABL's own Catherine Golding and Adam Moore participate in NRN's Restaurant's Rise Live! with The Meat of The Matter: Revealing Value Beyond Price.
If you missed it, no worries! We've got the video here.
watch the webinar
Tips and tricks for bringing value to your plate with Aussie grassfed beef and lamb VALUE & VERSATILITY
CLICK HERE