Join the Grassfed Movement
There are many reasons to #GoGrassfed. And we've got the facts backed by scientific research, not to mention 200+ years of on-the-farm experience, to tell you why.
Green facts about red meat
From paddocks to processing...
The Australian red meat industry cares for the environment. Here are just a few ways the industry is reducing environmental impact while simultaneously enhancing farm livelihoods and food quality.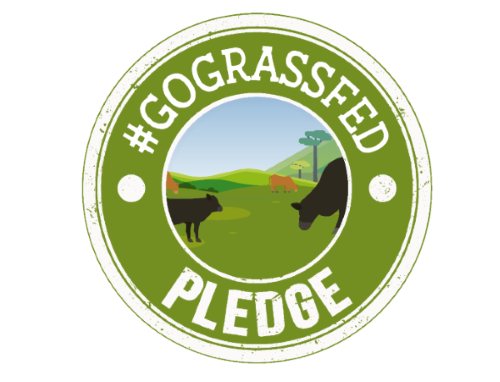 Take the Pledge to #GoGrassfed
Each small act can add up to one big investment in our planet. Going grassfed ticks all the boxes for those who care about the planet, animal welfare and wholesome foods to nourish the body. You can do your bit by partnering with us to #GoGrassfed. Ready to take the Pledge?
Let's Go
Meet the Australian Farmers
Making a positive difference for the environment
Australian farmers are adopting a range of sustainability initiatives to reduce emissions and help the planet. From investing in renewable energy to planting trees for environmental restoration, producers all around the country are making a difference for the planet. This is how they're doing it….
Did you make the choice to #GoGrassfed? We've got you covered: Recipes, cooking tips, videos and more!
Get Cookin'