simply spring
Spring is the season for fresh starts and trying new things. From spring holiday celebrations to weeknight meals, it's easy to keep things fresh with Aussie Lamb. And we'll show you how right here. From our interactive cooking experience, free recipe e-book, how-to videos, tips and more, you'll be set-up for success in the kitchen all season long!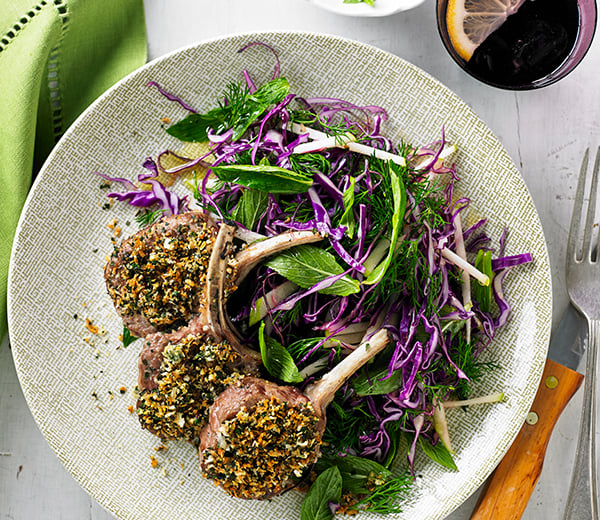 Simply Spring recipe book
Aussie lamb is just the thing to give new life to old favorites, or have a go with some global flavors you've been wanting to try. This recipe collection includes tips, tricks and inspiration to last you all season long. Whatever the occasion, we've got you covered mate!
click here to download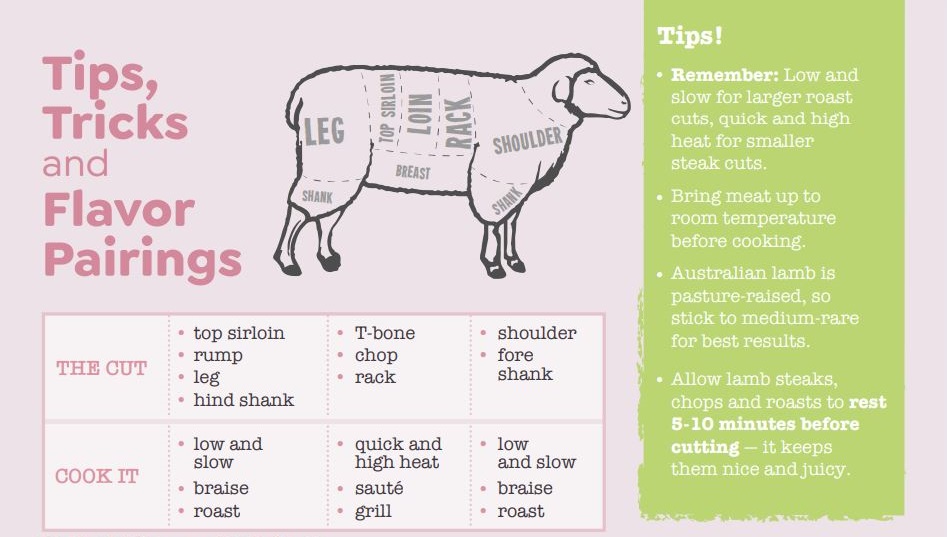 Looking for tips to cook lamb?
If you're new to cooking with lamb, a few quick tips will have you ready to go in no time. Have a look at this Cooking with Lamb guide. For the more advanced, there's pro tips in there too!
DOWNLOAD THE GUIDE
Spring recipe videos
Why read when you can watch! A collection of our favorite spring recipes captured on video are packed with helpful tips and tricks for making it easy-peasy. And for spring holidays from Easter to Mother's Day, there's no better meat than lamb to celebrate the day with something special.
Find More